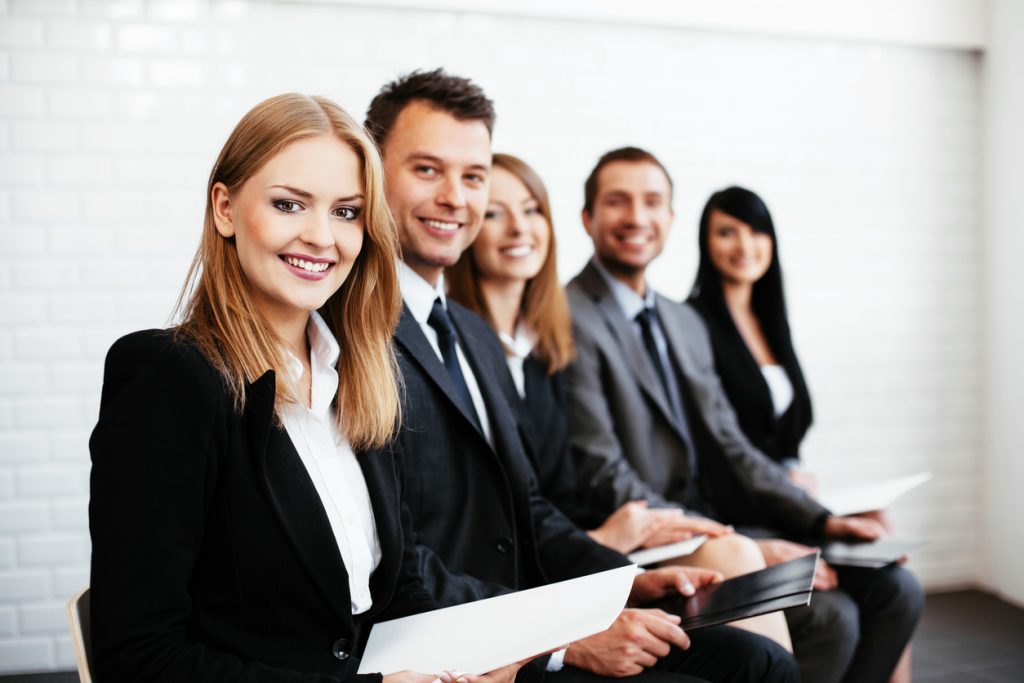 A group of finance professionals dedicated to customer satisfaction.
CBD Accountants is a business you can trust with your accounting, taxation, Bookkeeping and Financial and manage them all in concert. We help you meet your challenges to your business in various ways:
Transparency Benefits. We ensure you are better trained and geared for the future, by watching us in action. All our operations are transparent to ensure we are accountable.

Proactivity and Planning. Mistakes in the recording and representation of financial transactions can be costly, as government penalties for non-compliance can be severe. They can be an enormous waste of resources and re-work. We can save you a lot just by proactivity alone.
Experience. CBD Accountants are experienced and professional with years of dealings with Accounting and Taxation issues which are in a word, complicated. We go ahead of qualification and offer experience.
Convenience and Efficiency. Your jobs will be done in our local offices, and we pride ourselves in quick turnarounds. Click here to see our convenient locations.

No hidden Surprises. Our up-front prices include GST and no hidden surprises, so you will not experience bill shock. You are covered by professional indemnity insurance.