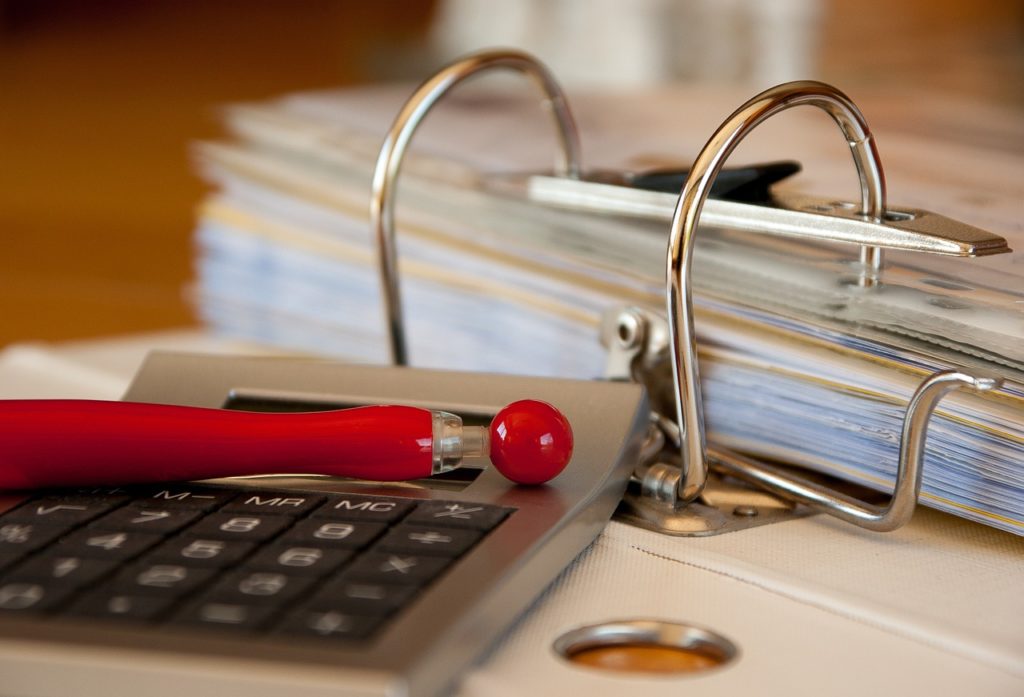 One Stop Solution to Your Accounting and Bookkeeping needs
We never let you lose focus on your business.
Budgeting
We offer budgeting without breaking your budget. Set your revenue and expense forecasts and we compare them to actuals on a proactive basis so you can see problems and opportunities as they arise.
Choose your Accounting platform
CBD Accountants offer Bookkeeping services using a range of software packages including MYOB, QuickBooks, Reckon One & XERO. Set-up, customization, training and migrating services also available.
Flexibility
We work onsite or offsite, depending on your needs and the situation. We thrive on communication.
Payroll
Employees are a key stakeholder of the business, and their loyalty can mean great business success and greater customer satisfaction. CBD Accountants can ensure that your employees are well looked after. Boost your employee morale by ensuring your employee payroll experience is the very best.
Reconciliations
Bank reconciliations are long work and drudgery for most accountants. Leveraging automation is one of the key ways to offer predictable outcomes.
BAS Preparation
BAS (Business Activity Statements)/GST require quarterly submissions and the deadlines can prove challenging for many businesses. CBD Accountants help you be proactive and take stock of your business operational health issues, cashflows and plan for tax payments in advance.
Our BAS related service packages for specifically tailored to small and medium sized businesses. We offer:
• Monthly, Quarterly and Yearly BAS Lodgment
• Amending previous BAS if required
• IAS Submission
• PAYG reporting
• PAYG Installment variation
• GST registration or cancellation
• Arranging Installment payments for GST liabilities
• Previous quarters due BAS lodgments
• Negotiation with ATO for imposed penalties