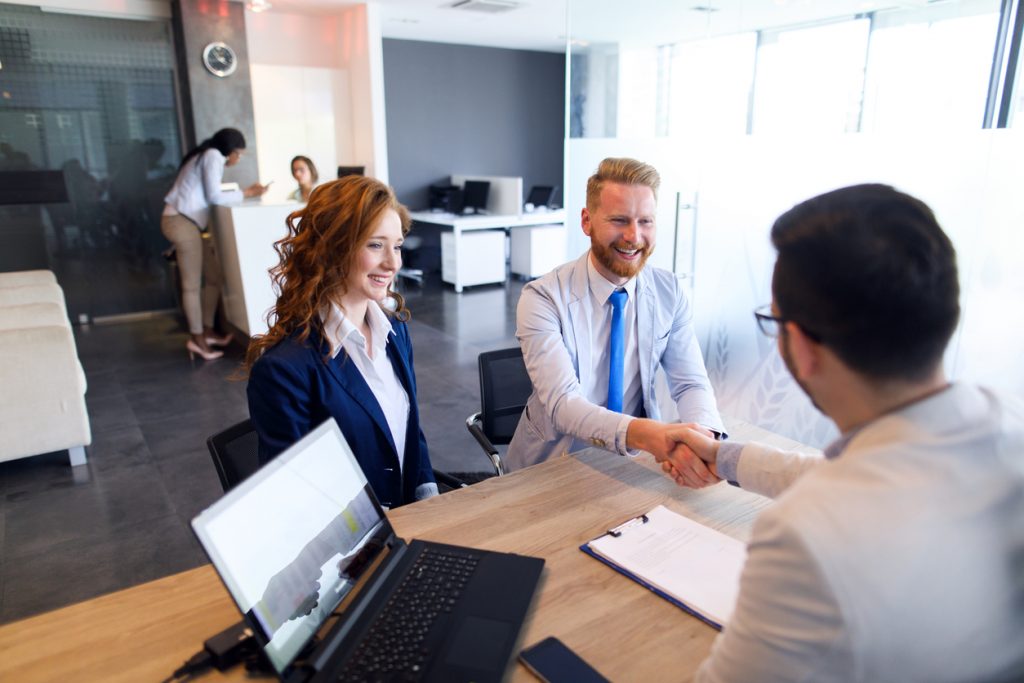 Home Loans
Regardless of your credit history, we help you find a mortgage provider that is reputable. There are a variety of options available to get your loan sanctioned. For our existing customers we have access to the financial statements, tax returns and bank statements. We create the requisite statements where necessary, but optionally our customers may select the Low Doc option which entails a higher interest rate.
Loan options
Full Doc loan
A Full Documentation Loan is where all income and assets are documented in the application process, via statements of financial position and financial performance.
Low Doc Home Loan
Low Documentation (Low Doc) Home Loans are for our customers who may not be willing to provide complete documentation in the form of financial statements and tax returns usually required in the application process. Eg. Self Employed.
Variable Rate Home Loan
Our Standard Variable Rate offers a competitive rate and choice of flexible features tailored to your changing needs. Reduce monthly loan service fees for the life of the loan.
Fixed Rate Home Loan
With a Fixed Rate home loan or Investment home loan you can budget accurately and plan your finances ahead of time. We advise you when economic conditions and future interest rates favour a fixed interest rate.
Line of Credit Loan
This option allows you to leverage the existing equity in your home to borrow at economical rates. Open an all-in-one transaction account that combines your Loan, daily spending and savings into one, granting you flexibility and convenience.
Interest Only loan
This option allows you to repay interest only as opposed to paying an Equity or Principal amount with every installment. The Principal + Interest option is generally the standard way of repaying the loan back and is structured in the form of Equal Monthly Installment payments (EMIs).
Business Loans
Are you looking to sustainably grow your business in a planned manner?
Is your business looking to stabilize unreliable cashflows?
CBD Accountants is a trustworthy source to obtain business finance. We help to grow your business by helping you obtain a secured or unsecured loan.
Franchise Loans
Setting up or expanding your franchise business can be a challenge. A franchise loan is specifically engineered to help your franchise business grow.
Car Loans
Why use CBD Accountants for a car loan?
As your financial partner, we won't let your excitement of buying a car get in the way of making smart financial choices. We are well aware of all the costs of owning and operating vehicles. These costs are both fixed and variable.
For businesses, the Buy vs Lease decision, plus costing the actual vehicle usage requires a fair amount of financial modelling provided by CBD Accountants. There are various lease options to choose from.
As your advisor CBD Accountants we understand your requirements and help you save tax at the end of the year.
Leverage our loan vendors and negotiate the best bespoke deal for savings of cost and time. We help you shop secured loans and unsecured, and select from the variety of repayment schemes, suitable for individuals and businesses.
The loan application process involves forms and your financial documentation. CBD Accountants manage all this for you in a seamless manner.