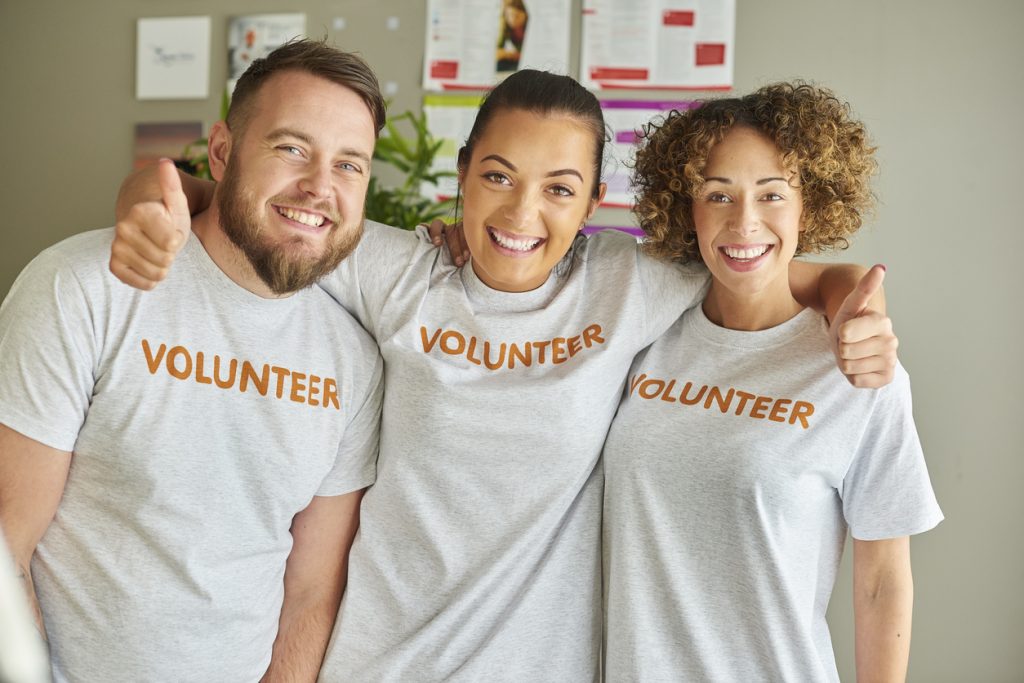 Are you part of a Charity or Not for profit? CBD Accountants have a unique offering for your initiative.
Depending on your size, there is greater burden of compliance as far as financial reporting requirements go. The following government departments need submissions:
ACNC (Australian Charities and Not-For-Profits Commission)
Handles registration and ongoing auditing of financial statements for the charity and not for profit sector.
Department of Fair trading
ASIC
ATO
You can partner with CBD Accountants to help meet your legal obligations, both initial and ongoing.
Setup of your NFP
Setup involves registration and choosing an appropriate structure.
The Australian Charities and Not-For-Profits Commission, ACNC requires that minimum standards of governance be met, to help promote public trust and confidence in charities.
CBD Accountants can help you get up and running smoothly and help fulfil their governance requirements on an ongoing basis.
Ongoing compliance financial statements.
NFPs can and do generate profit or surplus. However, any profit or surplus cannot be distributed to members. There must be no conflicts of interest evident from the financial transactions.
Tax Returns
There are deadlines to be met based on the reporting period and penalties apply for late submissions.
Annual Reporting to ACNC – AIS annual information statement lodgement
The AIS includes questions about the organisation, its activities, basic financial information etc.
Audit requirements for the ACNC
Running Advice
Managing financial resources responsibly is a critical aspect of the NFP and Charity sector. There are many risks, including conflict of interest that must be avoided.
Robust financials are important, especially for raising large sums of money from donors or philanthropists.
As your financial partner, CBD Accountants can provide ongoing support and help your organisation maintain the financial controls necessary.