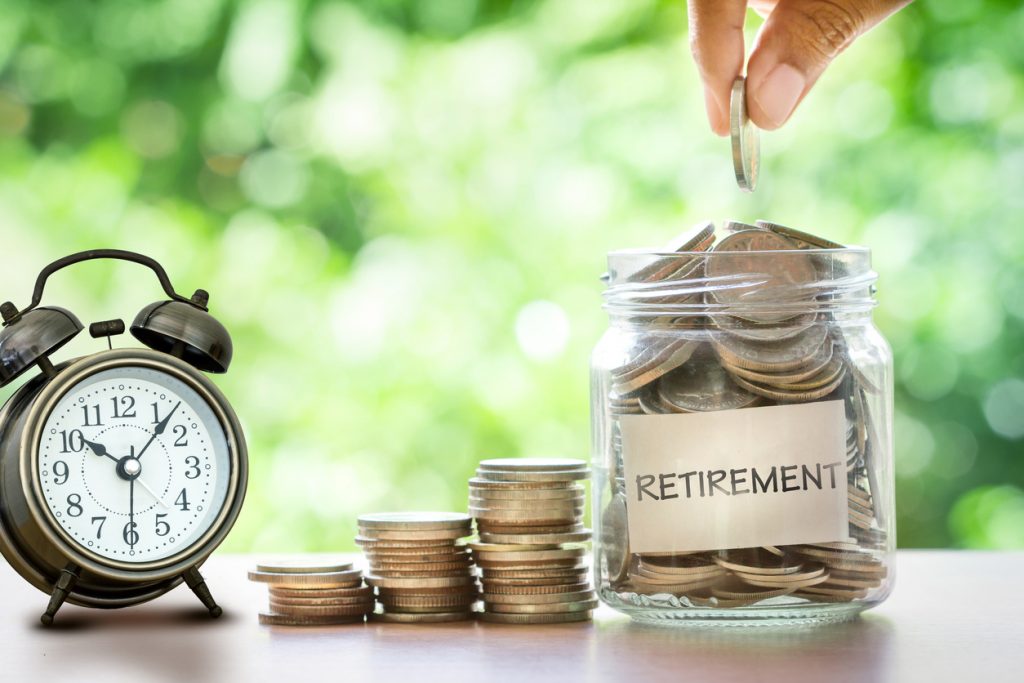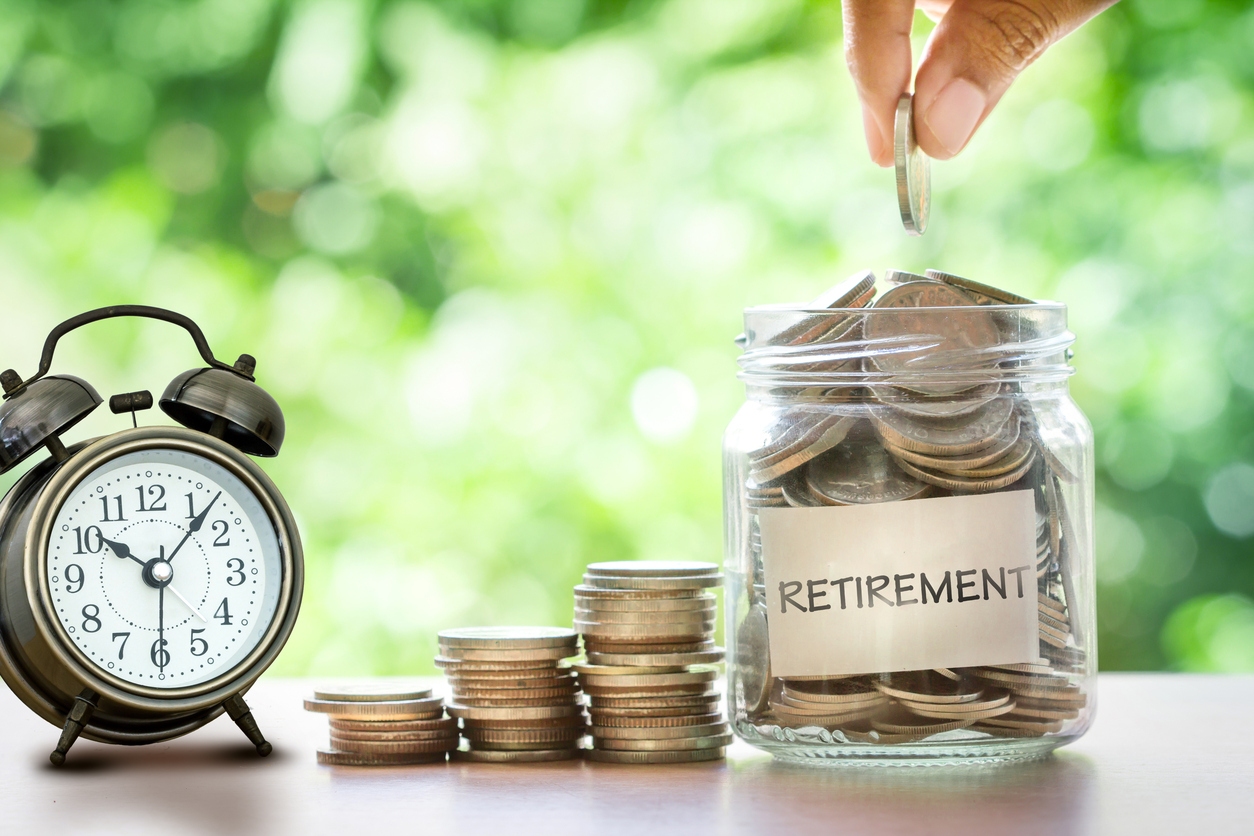 Self managed super funds give flexibility back to the individual to some degree, by allowing a trusted team of specialists to be nominated to manage the fund. The end responsibility to ensure that government norms are met still lies on the individual. Unfortunately SMSFs are not 'Do it yourself' (DIY). Always use an SMSF specialist to leverage expertise and gain peace of mind and optimal results.
CBD Accountants offer you a complete SMSF management package with cost transparency so you can rest assured the details will be taken care of in a cost effective manner. This package includes the following: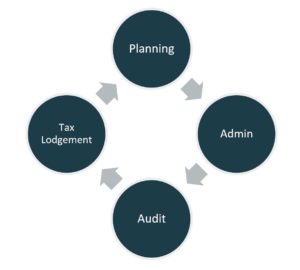 Setup
Apart from the paperwork, this step sets up the guidelines by which your fund will operate, keeping your financial goals in mind. Our experts will prepare your fund's trust deed. There are compliance isssues relating to the investments and contributions which must be addressed.
Planning
Financial advice is necessary to ensure the optimal decisions are taken based on your requirements. Our experts will prepare an investment strategy and advise you on investment options and insurance products. We will provide research and guidance with your bespoke requirements in mind. The key is taking advantage of strategies available such as re-contributions and withdrawal.
Administration
CBD Accountants will manage the day-to-day running of your fund and meet your reporting and administrative obligations.
Audit
CBD Accountants will appoint an experienced SMSF auditor to audit your fund. The audited return will then be lodged with the ATO.
Tax Lodgement
We will prepare your fund's accounts and its annual financial position and operating statements, followed by completion and lodgement of your SMSF annual return, provide tax advice and represent you in your dealings with the ATO.