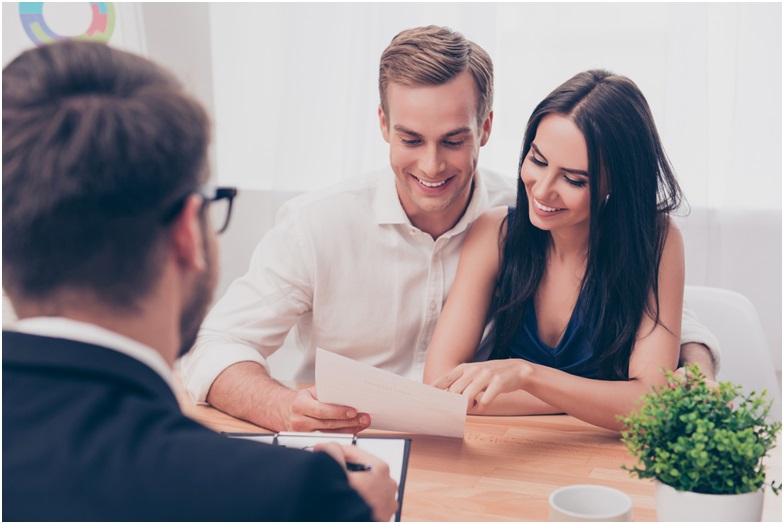 Home Loans
Our experienced mortgage brokers at CBD Accountants Liverpool are able to find a suitable home loan for you, by learning your specific financial situation and taking into consideration whether you would like full doc, low doc, fixed rate or variable rate. We pride ourselves in working closely with our clients so we get to know your full situation so that we are able to help as best we can, you will also have the option to choose from specific banks and lenders to that you walk away satisfied. As your accountants, we are able to assist with documentation that the lenders may require.
Business Loans
There are many reasons why a business may request additional funds in the form of a loan; they can be for expansions, new acquisitions or to increase their current cash flow. CBD Accountants Liverpool can help you in acquiring an unsecured or secured loan so that you can achieve your goals. We are a reliable, trustworthy source for all business loans; we can also assist with franchising loans that are designed to assist in the development of your business.
Car Loans
With the purchase of a new car, it can be a rather exciting time; however it's our job to guarantee that you are making smart financial decisions for your future. If you are an individual or business deciding whether to lease or buy, our experienced team are able to assist as they are familiar with the costs and can effortlessly handle the financial documentation that is required when requesting the funds. Please don't hesitate to contact us to discuss the best option for you.