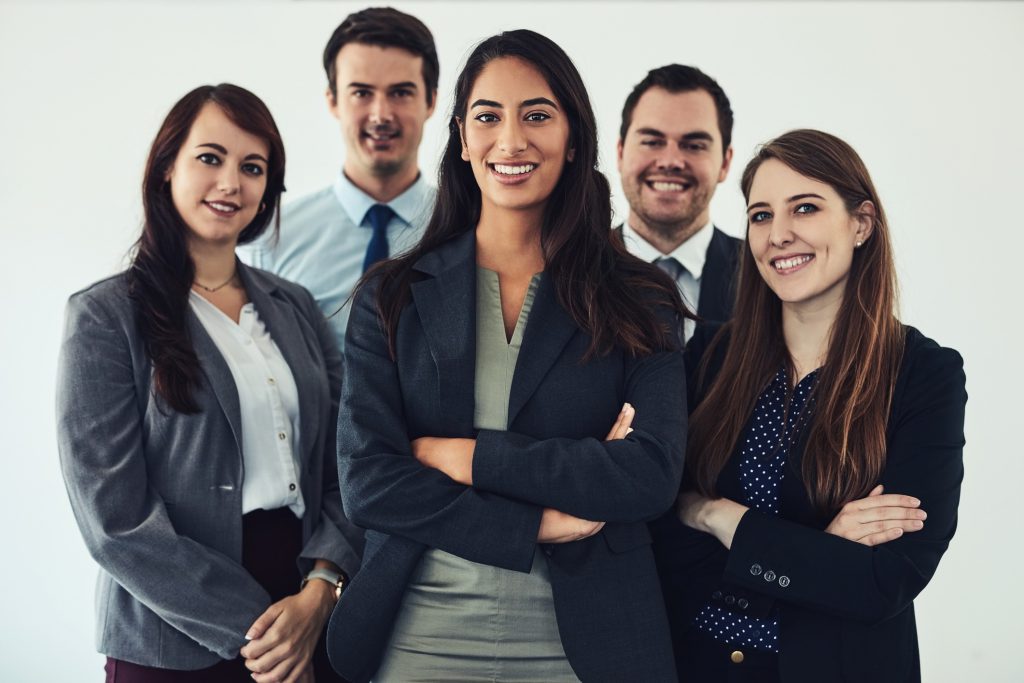 Are you an aspiring Business Problem solver?
With CBD Professionals, you can jumpstart your career.
Our goal is to create confident, capable and up-to-date professionals with the ability to handle today's problems.

Learn to deal with practical, real world scenarios, not just textbook scenarios.

Develop financial insights for all –  corporations, small businesses and individuals.

Learn to solve business problems by offering creative sustainable solutions.

Get unique insights into Australian taxation, corporate and compliance laws.
Why wait? Register below to secure your career. And future.