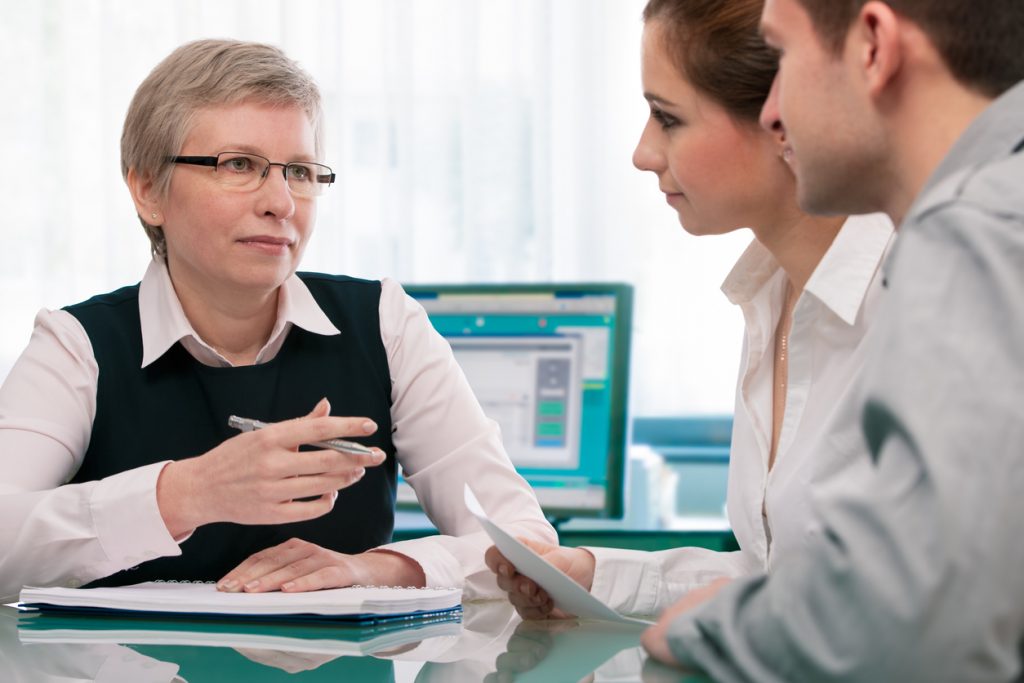 CBD Accountants is your trusted Business Partner, Consultant, Administrator and Advisor rolled into one.
Select the right Business Partner
To maintain business and legal transparency, providing visibility to ASIC on a regular basis is necessary. For some growing businesses that can be a needless overhead.
You need a trusted, proactive advisor who can work behind the scenes to represent your business.
CBD Accountants lodge online for safe and secure processing and can handle all your notifications from ASIC to ensure your registration is up to date.
CBD Accountants helps with all aspects of Legal and Business Administration including:
Business Planning
Come and talk to us with your problem. Walk out with a comprehensive Business Plan, ready to help obtain funding or instill confidence of that key stakeholder.
Business Setup
What kind of legal entity suits best? Companies vs Sole Trader vs Partnership
Business Structure
How do you structure your business to limit legal risk. Setting up effective Business Governance and Direction structures are a challenge on your own.
Business Operations
We handle all aspects of Business Operations eg. Payroll, BAS statements
Business restructuring
Create your Business Profile
CBD Accounting provides a variety of Packages with competitive rates.
Managing ASIC & the Department of Fair Trading
As a registered ASIC agent, CBD Accountants can help you to manage the following issues:
Business name registration
New Company setup – in person or online
Change of Company details
Financial reporting and documentation, etc