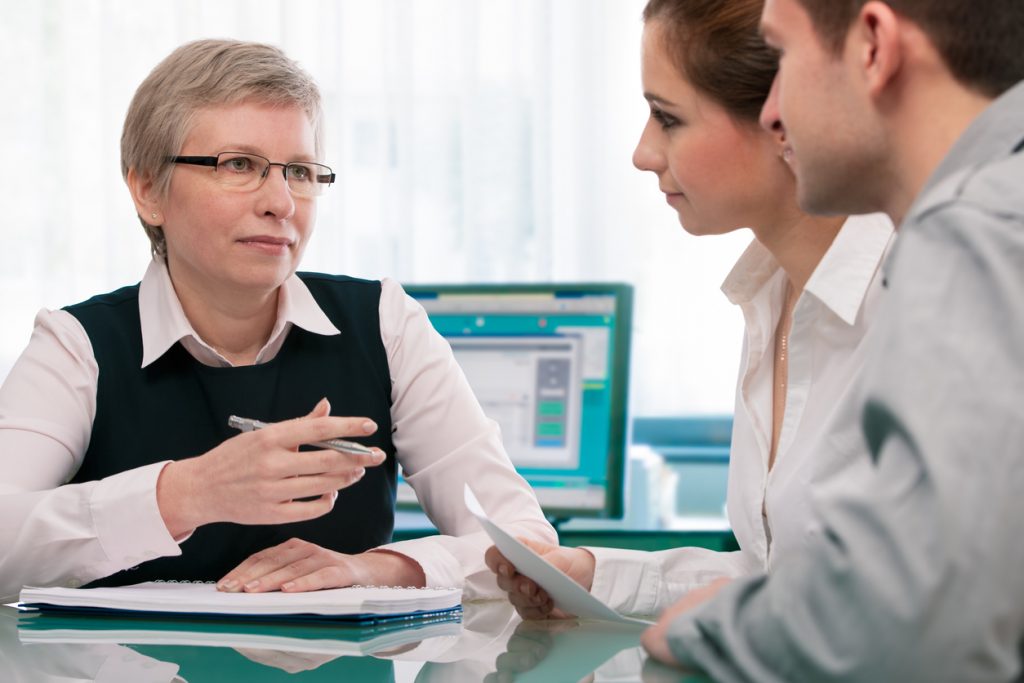 Our goal is to help you achieve your business goals.
Business Setup

Businesses can be setup and structured as sole traders, partnerships, trusts or companies, each with their own advantages and disadvantages, which we can discuss with you. We can then setup your chosen structure for a set price, which will include all ATO and ASIC setup costs and any legal paperwork required by other regulatory bodies (e.g. trust deeds, partnership and company constitutions, etc). Should you wish to acquire a trading name, we are able to easily register that for you, regardless of your chosen structure.

Preparing and Implementing a Business Plan

CBD Accountants Blacktown, Liverpool, Campsie and Waterloo can apply their knowledge and expertise into developing a successful business plan with their clients and will take the time and effort to understand your situation and the goals you want to achieve. The business plan we create will become an integral monitoring and guiding tool for your business, that can be changed in accordance with the market or new objectives that will aid in the success of your business. A business plan may also be required if you wish to bring a new partner into the business, are interested in selling, or wishing to attain funds from a bank to expand. Whatever the reason may be, our team are able prepare a professional and accurate plan, based on your requirements.

Ongoing Support

Our team is here to help by providing ongoing support, including business advisory and consultancy which you can Contact Us for, or drop by a local office at CBD Accountants Blacktown, Liverpool, Campsie and Waterloo. We are also able to liaise with ASIC to make any updates to the company shareholder and officeholder's details. Should you have any other information to update with the ATO or ASIC, our team can easily help change them.

Succession Plan

A succession plan varies from business to business however, they are essential if you want to ensure the continuation of your business. Our team considers factors such as the worth of your business and strategies to ensure a smooth transitioning that satisfies you. If you do however, choose to voluntarily de-register a company we able to lodge the required documents to ASIC. Simply contact CBD Accountants Blacktown, Liverpool, Campsie or Waterloo office for your succession plan or any business changes.