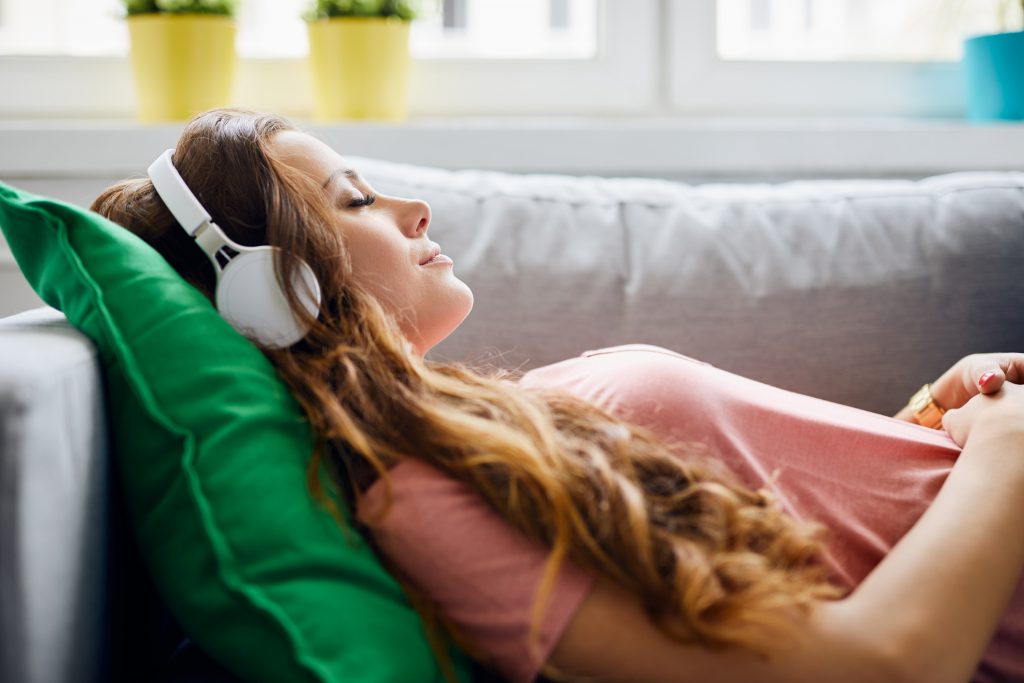 One Stop Solution for your Accounting And Bookkeeping needs
Our reliable, experienced accountants and bookkeepers in Blacktown, Liverpool, Campsie and Waterloo offices can provide you with timely accounting and bookkeeping solutions so that you are able to focus on your business and have confidence when making decisions about your business' future. Our clients in Blacktown, Liverpool, Campsie and Waterloo area consist of individuals, sole traders, partnerships, trusts, superannuation funds, not-for profit organisations and small to medium businesses. We never let you lose focus of your business. Our ongoing accounting and bookkeeping services includes but is not limited to the following:
Day-to-day Bookkeeping
You can rest assured your bookkeeping needs will be met as our Blacktown, Liverpool, Campsie and Waterloo offices bookkeeping specialists will work closely with your business to provide timely and reliable solutions. We are able to offer a full-range of bookkeeping solutions in Blacktown, Liverpool, Campsie and Waterloo including:
Onsite, Offsite and Cloud Bookkeeping
Day-to-Day Data Entry
General Ledger Maintenance
Inventory Control and Fixed Asset Register Management
Month and Year End Accounts
Accounts Payable – Administration, Collection and Reconciliation
Accounts Receivable – Administration, Payment and Reconciliation
All Other Account Reconciliations – Bank, Card, Petty Cash, etc.
You are able to choose your platform as we offer bookkeeping services in our Blacktown, Liverpool, Campsie and Waterloo offices using up-to-date software including MYOB, Xero, Quickbooks, Sage, etc.
BAS/GST Preparation
By law, depending on the size of your business, quarterly or monthly Business Activity Statements (BAS) must be submitted to the ATO. We are enthusiastic to work closely with you to understand your financials to ensure your reoccurring business submissions are prepared timely and accurately. Our team is able to tailor a package for your business that can include:
Monthly, Quarterly and Yearly BAS Preparation and Lodgement
IAS Submission
PAYG Reporting and Instalment Variation
GST Registration or Cancellation
Negotiation with ATO penalties
Payroll Services
Payroll requirements vary from business to business and can be quite a burden. At CBD Accountants Blacktown, Liverpool, Campsie and Waterloo we are experienced at meeting your specific payroll needs whether you need day-to-day payroll data entry or lodgement of payment summaries, to ensure you receive timely payroll processing. We are skilled at completing all aspects of payroll including:
Day-to-day wages recording using desired software
Weekly / Fortnightly Pay Slips and Payroll Summaries
PAYG Payment Summaries/Group Certificates
ATO PAYG Payment Summary/Group Certificate Reconciliation
Calculation and payment of monthly and quarterly superannuation
Calculation and payment of PAYG tax withholding to super fund and ATO
Lodging Taxable Payments annual report for subcontractors with the ATO
Lodging annual PAYG Payment Summary report to the ATO
Annual Leave, Sick Leave, Overtime & RDO Calculation and Reports
Creation and maintenance of employee details including: leave taken, overtime, super and LSL accumulated
Liaising with your staff on payroll related matters
Calculating and processing termination payments
Financial Reports
We can prepare timely and accurate reports tailored to you, whether they are required as part of normal running of the business, or for special purposes such as when selling the business or looking for additional funding:
Financial Reports
Statement of Financial Position / Balance Sheet
Statement of Financial Performance / Profit & Loss Statement
Statement of Cash Flows
Statement of Retained Earnings
Suppliers & Customers Report
Any other reports required
You can just call or send us an email at our Blacktown, Liverpool, Campsie or Waterloo office and we will take care rest of it from there.
Budgeting and Forecasting
We can prepare for the future by looking at the past and learning what your goals are going forward. Our team is skilled in creating these budgets and forecasts so that you have confidence in your future decision making. CBD Accountants Blacktown, Liverpool, Campsie and Waterloo always ready to take your call to solve your budgeting and forecasting puzzle.