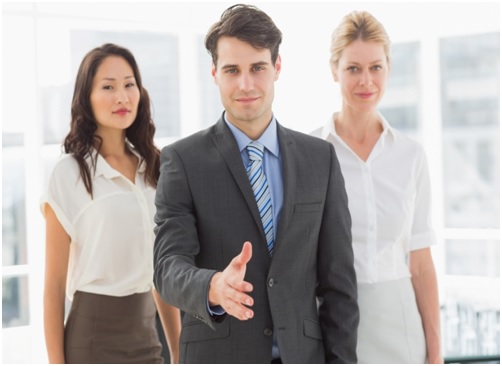 We are CBD Accountants Campsie running accounting practice in Newtown for years and offering you the best accounting, bookkeeping, taxation and finance solutions at affordable fees. CBD Accountants Campsie is a part of an accounting and finance professionals network with multi office locations in Sydney.
At CBD Accountants Newtown we can offer you incomparable commitment to our work, delivering tailored and affordable solutions for all your accounting, taxation, bookkeeping and financial needs, completed to a professional standard.
Our team of experts are experienced in managing the accounting, taxation and financial affairs of individuals and small to medium businesses including Sole Traders, Companies, SMSFs, Franchise businesses, Trusts and Partnerships, Charity organisations, Professionals etc. We bring a wealth of knowledge and expertise, so you have confidence in the timely and accurate solutions catered to you, no matter what financial situation you or your business is in.
We pride ourselves in customer satisfaction and work closely with our clients to understand their unique situation so that their desired outcome is achieved, whether it is minimizing their tax burdens or other planning strategies.
For our business relationships, communication is vital. Should you have any queries, please do not hesitate to call us on 02 8971 8877, send an email or drop by our office located upstairs, a close walk from Campsie Station.
Testimonials
What are customers saying about CBD Accountants Newtown?