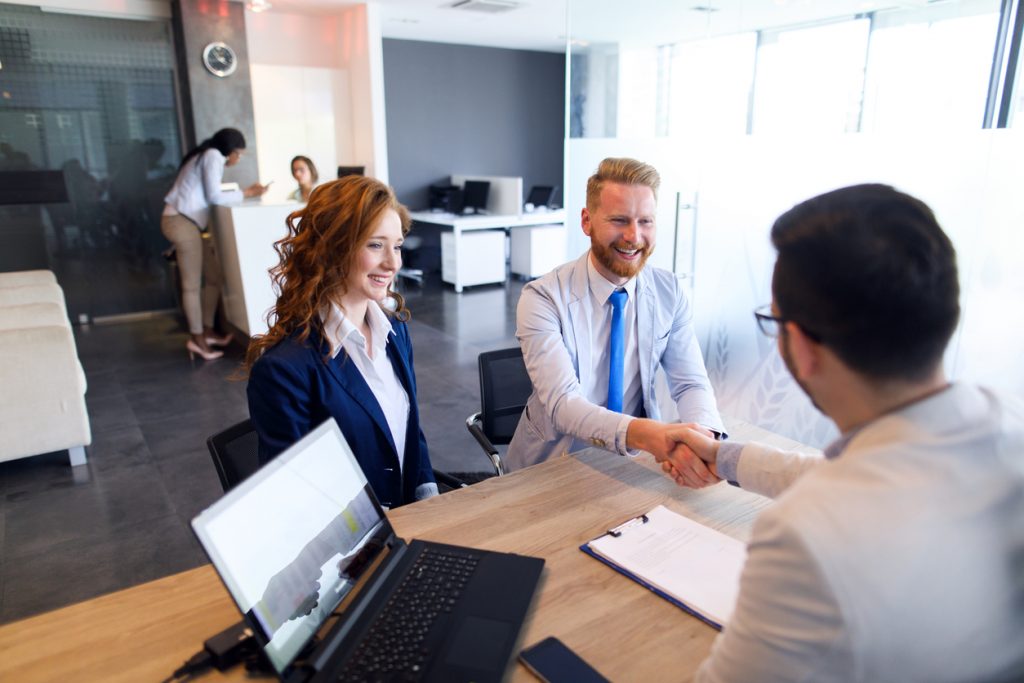 Home Loans

As your accountant, we understand your financial situation and can advise you on the best solution to meet your needs and can create the required documents where necessary. Our expert mortgage brokers at CBD Accountants Blacktown, Liverpool, Campsie and Waterloo will find a suitable home loan for you whether it's Full Doc or Low Doc home loan. We will be with you from start to end give you the option to choose from which bank/lender you would like to acquire your fixed or variable rate home loan.

Business Loans

Whether you need the loan for cash flow funding, expansion or acquisitions, CBD Accountants is a trustworthy source to assist you in obtaining a secured or unsecured loan to meet your business needs. We can also assist with a franchising loan that is engineered to help your business grow.

Car Loans

Buying a car can be quite exciting; however, we are here to ensure you make smart financial choices for your future. Whether you're an individual or business, considering whether to buy or lease, we can help. We understand the costs associated and can seamlessly manage the financial documentation that comes with those choices. Simply call or visit one of our CBD Accountants Blacktown, Liverpool, Campsie or Waterloo office to find out best option for you.