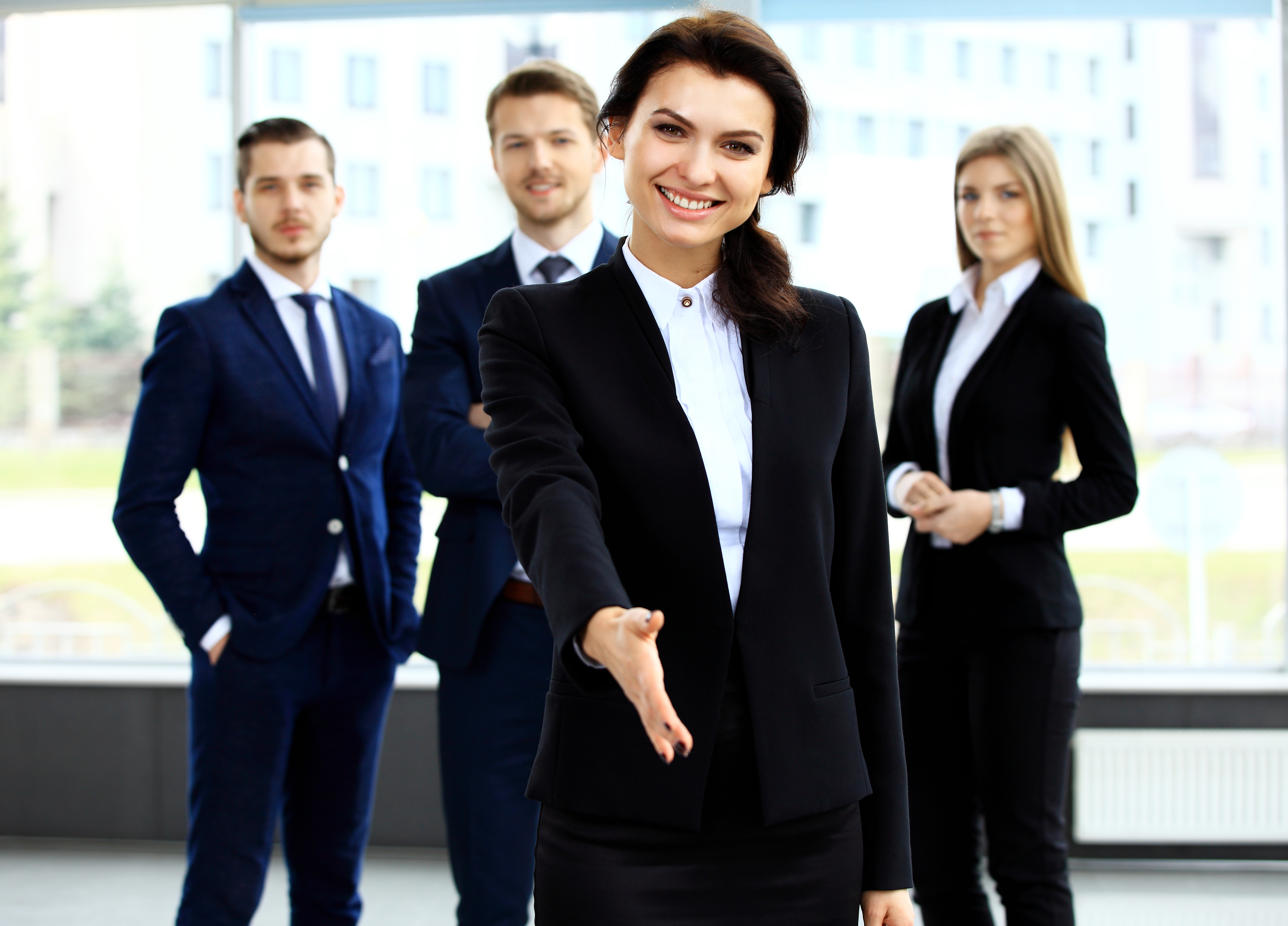 Welcome to CBD Accountants Blacktown
Our experienced team at CBD Accountants Blacktown are dedicated to helping our clients and are committed, running the office 6 days a week, to ensure you are provided with tailor-made and timely solutions.

CBD Accountants Blacktown consistently delivers trustworthy services for all your accounting, taxation, bookkeeping and financial needs. Our team of experienced professionally recognised accountants, advisers and taxation specialists, strive to provide optimal solutions for each unique financial situation, keeping your goals in mind.
We specialise in managing the financial affairs of individuals to small and medium businesses and pride ourselves in working closely with you, to understand your specific requirements. Our clients benefit from the wealth of knowledge and experience the team brings and combined with our ability to communicate openly, friendly and straightforward makes dealing with us, an easy and reliable decision. Whether you are seeking to minimise your taxation burdens or wanting continual, dependable tax advice for your business, our skilled experts are able to assist you.
Our customer's satisfaction is extremely important to us, so if you have any questions or queries, please do not hesitate to call us on 02 9622 2288 send an email or drop by our office. We are located within close walking distance of Blacktown station.
Testimonials
What are customers saying about CBD Accountants Blacktown?
Based on 35 reviews