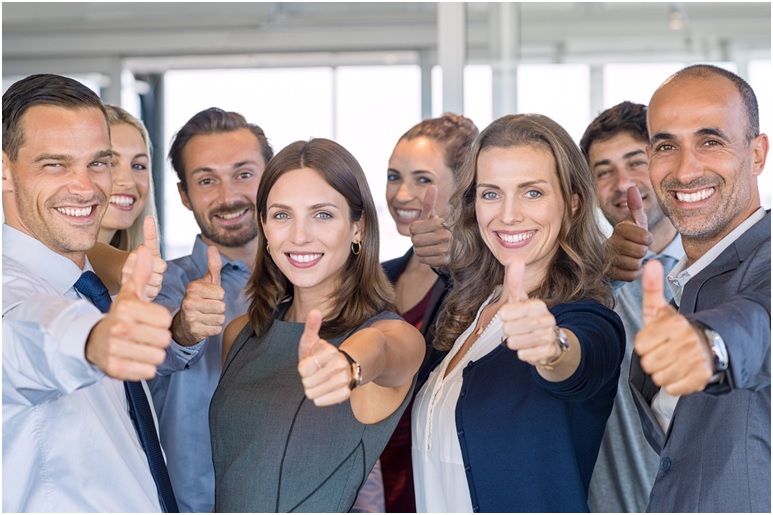 CBD Accountants Liverpool delivers accurate and timely solutions for all your accounting, taxation, bookkeeping and financial requirements. Our team is committed to offering and providing optimal solutions for your specific business or personal situation.
Our team at CBD Accountants Liverpool are dedicated to customer satisfaction. The office is open 6 days a week, as we pride ourselves in working closely with our clients to understand and ensure that your unique requirements are met, whether it be minimizing your tax burdens or seeking other financial advice. The CBD Accountants Liverpool team of advisers, accountants and tax specialists consistently deliver timely services to a high professional standard that you can always rely on.
We are experienced in handling the financial affairs of individuals to small and medium businesses, regardless of what financial stage your business or you are at. We will carefully listen to your concerns, assess your needs and proactively provide planning strategies and advice so that you can always stay ahead. Our team has a wealth of knowledge and experience, so you can always have confidence in the advice and solutions we cater to you.
We strive to help our clients, so if you have any questions, don't hesitate to call us on 02 8798 9810, send an email or drop by our office. whatever suits you best.
Testimonials
What are customers saying about CBD Accountants Liverpool?

Based on 68 reviews