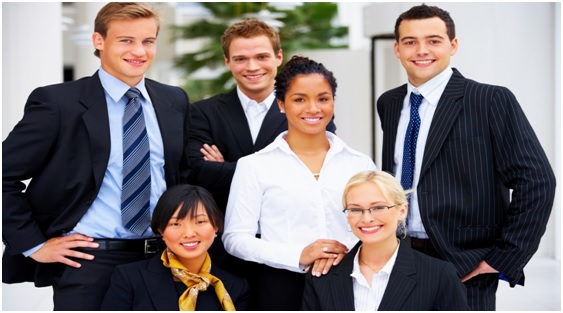 Our team at CBD Accountants Sydney dedicates themselves to providing trustworthy, timely and accurate solutions by working closely with our clients to understand their unique personal and business financial situations.
Whether you require accounting, taxation, bookkeeping or financial services, you will have confidence in the advice and solutions we deliver to you. Our team specialises in individuals to small and medium business and take pride in our communication with our clients so that when we provide our affordable solutions they are catered specifically to you, to a high professional standard.
We at CBD Accountants Sydney can offer you valuable knowledge and experience that you can rely on, no matter financial circumstances you or your business are in. Our team of professionally accredited accountants, tax specialists and advisers will strive to meet your current objectives such as tax minimisation and proactively provide planning strategies to achieve your future financial goals.
If you have any questions or queries, please do not hesitate to call us on 02 9698 2851, send an email or drop by our office.