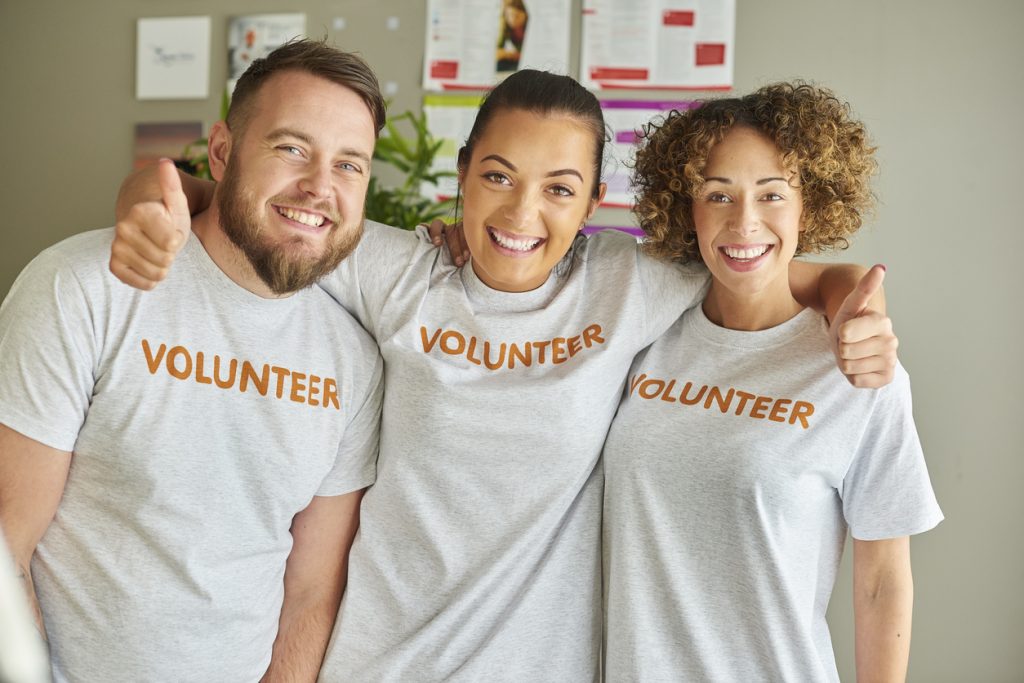 At CBD Accountants, we understand the complexity involved in operating a Not for Profit organisation.
Whether you want to set up and register a Not for Profit Organisation (charity, religious entity, club, association, etc.) or need assistance with ongoing advice and compliance, our skilled, friendly, team can assist.

Setting Up

We are here to help you during this memorable time, with setting up your Not-for-Profit. We will understand what your goals are, what you are aiming to achieve and what your main activities will be and set the business up as the optimal legal structure for your situation. Our team can also prepare and lodge any documentation required by government bodies and ensure continuance compliance is met.

Managing Compliance and Advice

NFPs nowadays can feel the same as running a business with the increasing responsibilities of accountability, governance, risk management and transparency.

Accounting and Bookkeeping

Accountants at CBD Accountants Blacktown, Liverpool, Campsie and Waterloo offices are able to process timely basis your data entry and other requirements to the highest degree of quality due to their knowledge and experience for your charity organisation. They aim to finalise your accounting and bookkeeping work at timely manner.

Taxation

Our tax specialists are able to cater to your taxation needs by understanding your unique business in all areas, including:

Income – Even though most Not For Profit (NFP) organisations are tax-exempt, they are still required to prepare and lodge annual returns, which we can accurately prepare for you. However, if your NFP is tax-liable, our friendly team can assist by working closely together to minimise your tax burden, as we can advise on which potential concessions can apply your situation and provide other general tax advice.

Payroll Management – If your organisation hires employees, the business will need to register for PAYG withholding. Also, you may be subject to FBT if any employees are recipient to any non-monetary benefits. However, most NGO's are allowed a limited rebate on these benefits that we can discuss with you.

Financial Reporting

Our highly skilled team understands the needs of NFPs which includes general and special purpose reports and reduced disclosure requirements. We are able to accurately prepare statements of profit or loss, financial position, changes in equity, cash flows and their associated notes.

Audit and Compliance with ACNC

You can rest assured knowing our specialists will provide timely and accurate Annual Reports to the ACNC and further documentation that may be required by other government bodies, so that you meet your deadlines. We also have experience auditing Not-for-Profits that can be required by the ACNC, and should there be a need, we can communicate closely with you.

Budgeting and Forecasting

We are able to prepare tailored budgets and forecasts based on your records so that you're able to have confidence in your decisions going forward. Strategies can then be developed and advised to pursue your targets whether they are fundraising or cost-effective goals. Simply call or drop by at CBD Accountants Blacktown, Liverpool, Campsie or Waterloo office to get it done professionally.