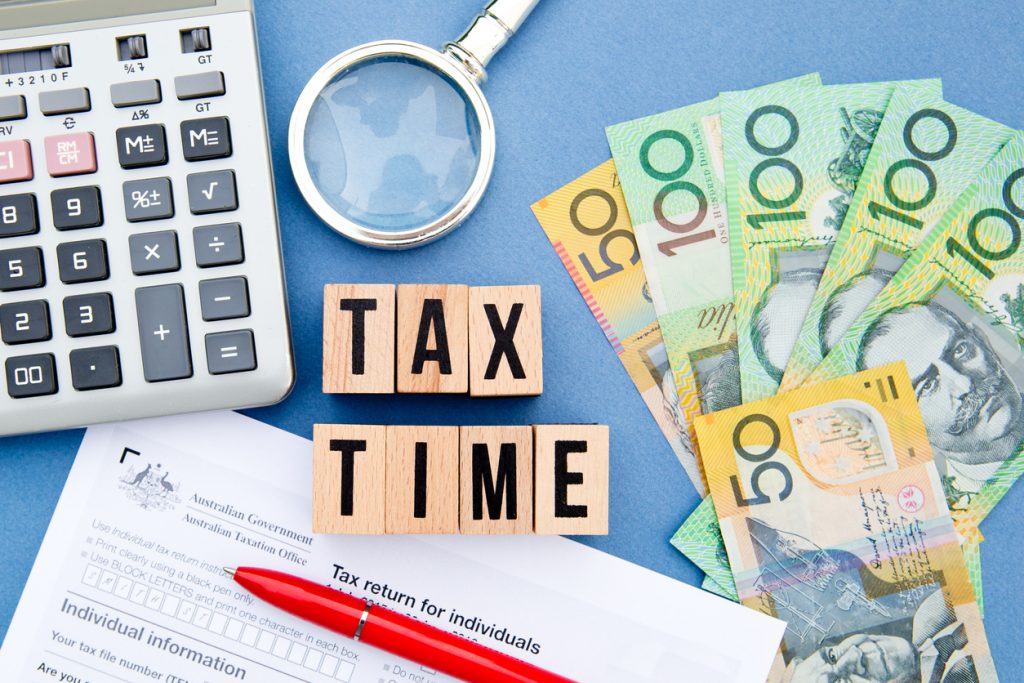 Individual Tax Returns

Our professional team at CBD Accountants Blacktown, Liverpool, Campsie and Waterloo will aim to minimize your tax burden by reviewing your records and using their expertise with taxation regulations. They are skilled in handling all situations regarding individual tax returns, including:
• Tax Return for Individual Professionals
• Sole Traders
• Subcontractors
• Investment Properties

Partnership Tax Returns

CBD Accountants are able to timely prepare and lodge partnership tax returns of high quality and provide advice on tax planning for partnerships. We can assist with tax treatments such as; business income and loss analysis, motor vehicle calculations, BAS and inventory reconciliations, depreciation schedules and all other partnership tax return sections.

Trust Tax Returns

Whether you have a fixed trust, family trust, unit trust, hybrid trust, or any other, we are able to provide accurate and minimized tax returns. We aim to make the process as simple and efficient as possible. Our team can identify any eligible deductions, and ensure fund distributions and losses are correctly recorded.

Company Tax Returns

Our experienced team are able to prepare and lodge tax returns for small to medium companies, in a timely manner. You can rest assured whether you give us a box of mixed receipts, bank statement or allocated excel spreadsheet, we will be able to sort through and accurately prepare a company tax return for you.

SMSF Tax Returns

Our team would be glad to accurately prepare your fund's accounts, annual position and operating statements as well as complete and lodge your SMSF annual return with the ATO. They will also be proactive in providing tax advice to you and representing you in your dealings with the ATO.

Tax Return for Other Entities

CBD Accountants are also experienced in managing the tax burdens of other entities such as not-for-profits. Whether you are a charity, religious entity, club, association or similarly structured, we are able to prepare you a tax return that accurately reflects your financial situation.

Tax Planning & Advisory

All taxpayers can benefit from tax planning and at CBD Accountants Blacktown, Liverpool, Campsie and Waterloo we believe that you shouldn't pay more tax than what you are legally required to. There are many minimizing tax planning options that we can discuss with you, that include:
• Salary Packaging/Sacrificing
• Prepayments
• Bad Debts
• Depreciation Claiming
• Income Timing
• Tax Losses
• 100% Franked Share Portfolio
• Gifts and Donations
• CGT Reductions
• Staff Bonuses
• Trading Stock Valuations
However, these are only a few and you can contact us or drop by, to discuss your goals and situation so that our friendly and experienced team can tailor a tax planning strategy to suit you.