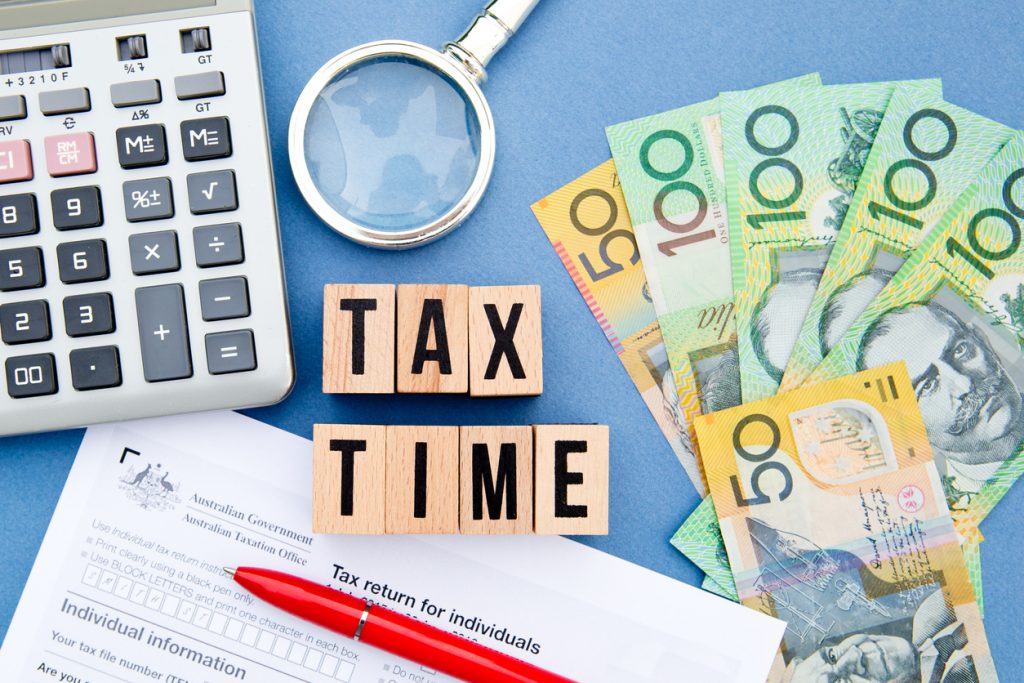 Tax time can be stressful for both individuals and businesses, especially if financial records are in disarray. Add the frequent changes in tax regulations and the special features of your business to the mix, and you might be facing penalties for not meeting your tax commitments.
For individuals, personal tax returns can also be challenging, especially when faced with producing adequate evidence relating to claims.
At CBD Accountants, we make tax time easy. By listening and providing timely advice, we strive to deliver the best outcome for you and your business.
Effective Tax Planning
Every component of your tax burden – on income, superannuation and investments can be managed to create additional wealth. CBD Accountants can help you avoid illegal tax avoidance schemes, by careful planning ahead. At CBD Accountants we provide you Tax solutions tailored to your situation.
Tax planning can involve:
Salary packaging
This involves diverting pre-tax salary towards a tax deductible investment or a tax deductible operating expense such as a Novated Lease for a car.
Capital Gains Tax (CGT) reduction
Have you sold or intend to sell a major asset such as property or shares making a profit? If so, you may be due for a very large tax bill via Capital Gains Tax (CGT). In order to offset this gain, you'll need a corresponding Capital Loss.
Negative Gearing
Negative gearing is a form of financial leverage whereby an investor borrows money to acquire an income-producing investment property and expects the gross income generated by the investment, at least in the short term, to be less than the cost of owning and managing the investment, including depreciation and interest charged on the loan. The investor may enter into such an arrangement and expect the tax benefits (if any) and the capital gain on the investment, when the investment is ultimately disposed of, to exceed the accumulated losses of holding the investment.
Smart Share Investments
Investing in shares that offer 100% franked dividends can help reduce your tax.