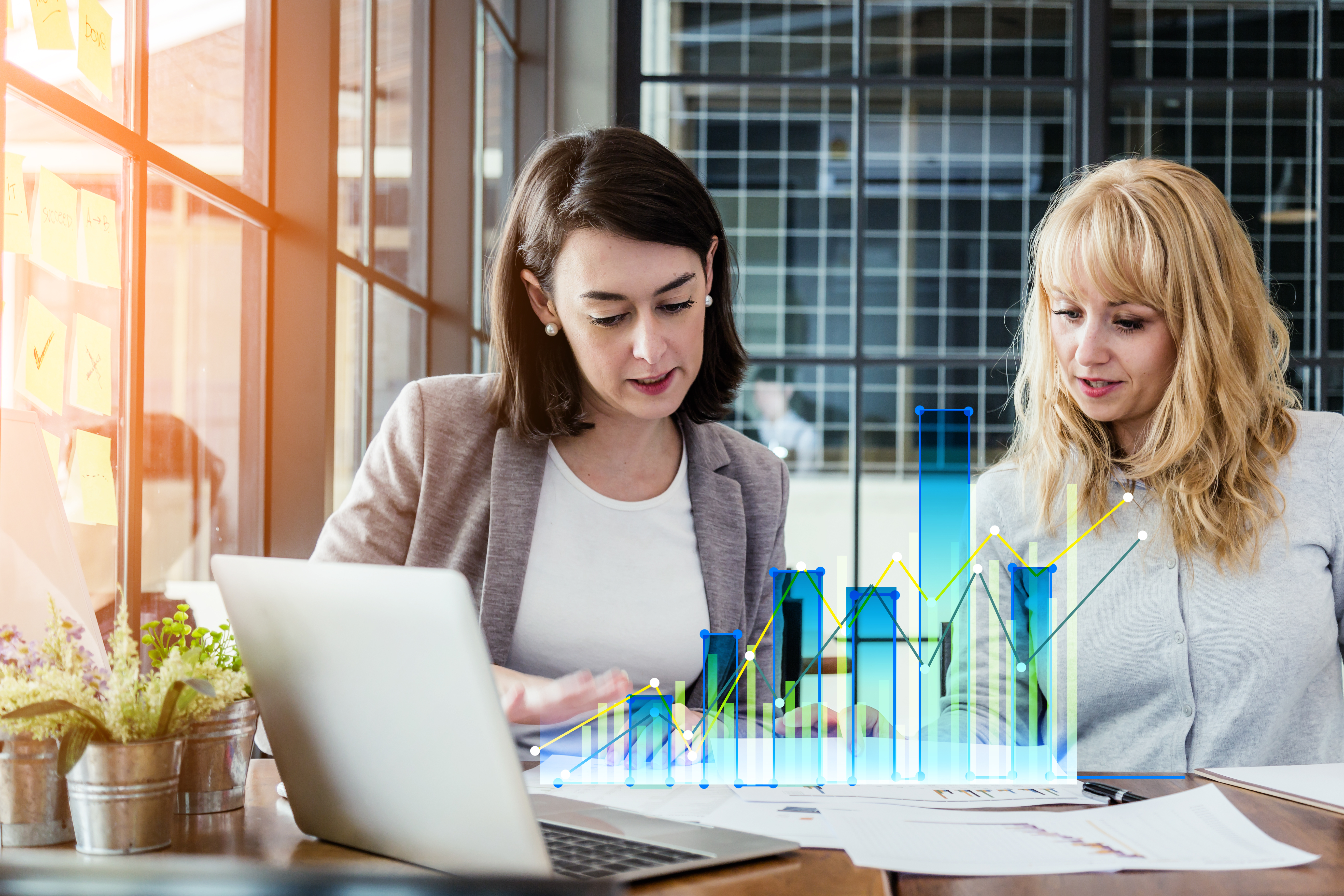 An easy solution for all your Accounting and Bookkeeping
The team at CBD Accountants Blacktown consists of professionally recognised accountants and bookkeepers that endeavour to deliver you timely and affordable accounting and bookkeeping solutions. You can rely on us handling your books so that you can focus on your business. Our list of satisfied clients includes individuals, sole traders, partnerships, superannuation funds, trusts, not-for-profit organisations, small and medium businesses.
Day-to-day Bookkeeping
Our bookkeeping specialists at CBD Accountants Blacktown will work closely to understand your business and provide timely, affordable solutions, delivered to a high professional standard. We are able to offer the full-range of bookkeeping solutions to meet your needs, this includes:
• Onsite, Offsite and Cloud Bookkeeping
• Day-to-Day Data Entry
• General Ledger Maintenance
• Inventory Control and Fixed Asset Register Management
• Month and Year End Accounts
• Accounts Payable – Administration, Collection and Reconciliation
• Accounts Receivable – Administration, Payment and Reconciliation
• All Other Account Reconciliations – Bank, Loan, Card, Petty Cash, etc.
Our Blacktown office utilises up-to-date software including MYOB, Xero, QuickBooks, Sage, etc. We give you the choice of how you want your bookkeeping completed, so whether you want to start fresh, switch over or continue using a pre-existing system, we are able to cater to your requirements.
BAS/GST Preparation
Legally, depending on the size of your business, quarterly or monthly Business Activity Statements (BAS) must be created and lodged to the ATO. Our CBD Accountants Blacktown team will strive to understand your specific business situation to ensure that your reoccurring business submissions are prepared timely, accurately and with ease. Our experienced team is able to tailor-make a package for your business that can include:
• Monthly, Quarterly and Yearly BAS preparation and lodgement to the ATO
• Monthly IAS Submissions
• PAYG Reports and Instalment Variations
• Negation with the ATO regarding penalties
• GST Registration and Cancellation
Payroll Services
If your business has employees you will have payroll requirements and we understand that these differ from business to business. You can rely on our team to meet your specific payroll needs whether it is payroll processing from day-to-day or the timely lodgement of payment summaries. We are experienced in completing all aspects of the payroll process including:
• Day-to-day payroll data entry using preferred software
• Weekly or fortnightly payslips and payroll summaries
• PAYG Payment Summaries / Group Certificates
• ATO PAYG Payment Summaries / Group Certificate Reconciliations
• Monthly and Quarter Superannuation payments
• PAYG Tax Withholding payment to super fund and ATO
• Annual and Sick Leave, Overtime & RDO Calculations
• Entering and maintain employee details such as leave taken, overtime, super and LSL accumulated
• Lodging the Taxable payments annual report to the ATO
• Calculation and processing of termination payments
• Liaising with relevant staff regarding payroll matters
Budgeting and Forecasting
Our team is eager to prepare for the future of your business by learning how you have operated in the past and what you hope to achieve in the future. We are skilled in the creation of these budgets and forecasts so that your future decision making is done in confidence. Our Blacktown team are always keen to take your call and see what they can do to help manage and solve your budgeting and forecasting concerns.