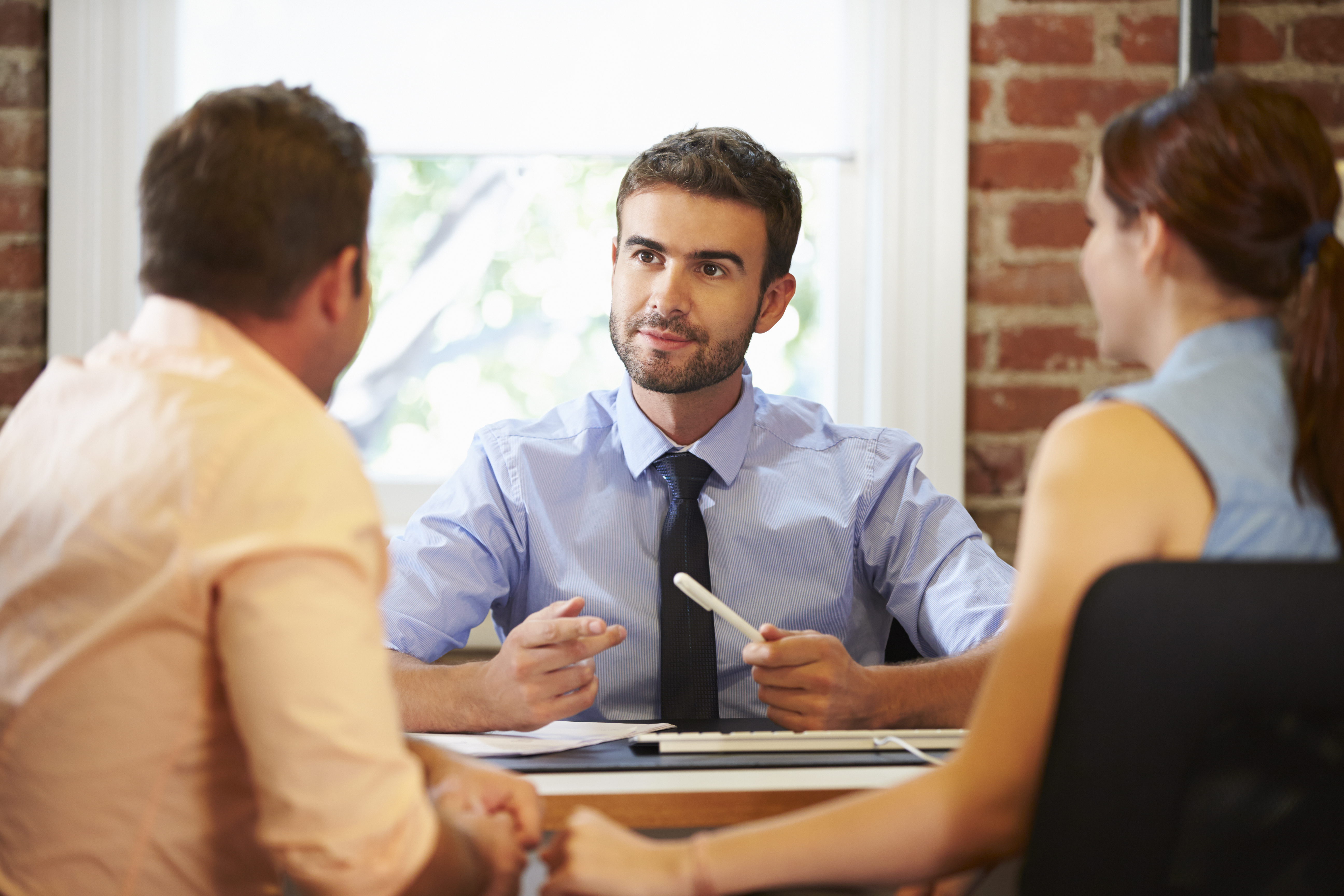 Your tax matters leave with our expert hands
Individual Tax Returns
We at CBD Accountants Blacktown are skilled and experienced in tax and will aim to minimize your taxation burdens and maximise your return, by reviewing your records and using our knowledge of taxation laws and regulations. We specialise in dealing with all circumstances regarding an individual's tax return including, but not limited to:
• Sole Traders
• Subcontractors
• Owning Investment Properties
• Tax Returns for Individual Professionals
• PAYG Withholding Variations
Partnership Tax Returns
Our friendly team of accountants at Blacktown can accurately prepare and lodge partnership tax returns as well as provide advice catered to partnerships about tax planning strategies. We are experienced and can assist with a range of tax treatments such as, a business income and loss analysis, inventory and BAS reconciliations, depreciation and motor vehicle calculations and schedules and any other relevant sections in the partnership returns.
Trust Tax Returns
Regardless of your structuring, whether you have a fixed trust, unit trust, family trust, hybrid trust or any of the other types, our proficient team is able to prepare timely, accurate minimized tax returns. At Blacktown, our goal is to make your tax process s as easy and efficient as possible. Our team will discover any eligible deductions you may have and guarantee that the funds distributions and losses are correctly recorded and lodged.
Company Tax Returns
Our Blacktown tax agents are skilled in the timely preparation and lodgement of tax return for small and medium companies. Regardless of your situation, whether you give our friendly team a shoebox of mixed receipts, bank statements or a spreadsheet, we can organise these and accurately prepare a company tax return for you. Our company clients are satisfied with the high standards that we hold our work and communication to, so that you can rest assured knowing that you have chosen the right accounting firm to work with.
Tax Return for Other Entities
We at CBD Accountants Blacktown are proficient in managing the taxation of other entities such as not-for-profits, charities, religious entities, clubs and associations or those similarly structured. Our team is eager to communicate with you and learn your financial situation and then prepare a return that correctly represents that.
Tax Planning & Advisory
Tax planning advice and strategies is something that all taxpayers can benefit from receiving. Our Blacktown team believe that you should never pay more tax than what is mandatory for your situation. We will work towards understanding you financial situation and future goals and sort through which tax minimization options would be the most beneficial to you. These may are a few options that may be discussed:
• Salary Packaging / Salary Sacrificing
• Prepayments
• Bad Debts
• Claiming Depreciation
• Timing your Income
• Tax Losses
• 100% Franked Dividend Share Portfolios
• Gifts and Donations
• Capital Gains Tax Reductions
• Trading Stock Valuations
• Bonuses for Staff
Our Blacktown tax specialists are committed to helping our clients, call, email or drop by and we will ensure accurate and timely delivery of your tax returns.